10,000 users tried our beta and we learnt alot. Now, we are launching more features...
AI Generated Styles for your Fashion Brand.
Use our AI tool to modify clothing or explore fashion styles for your fashion brand.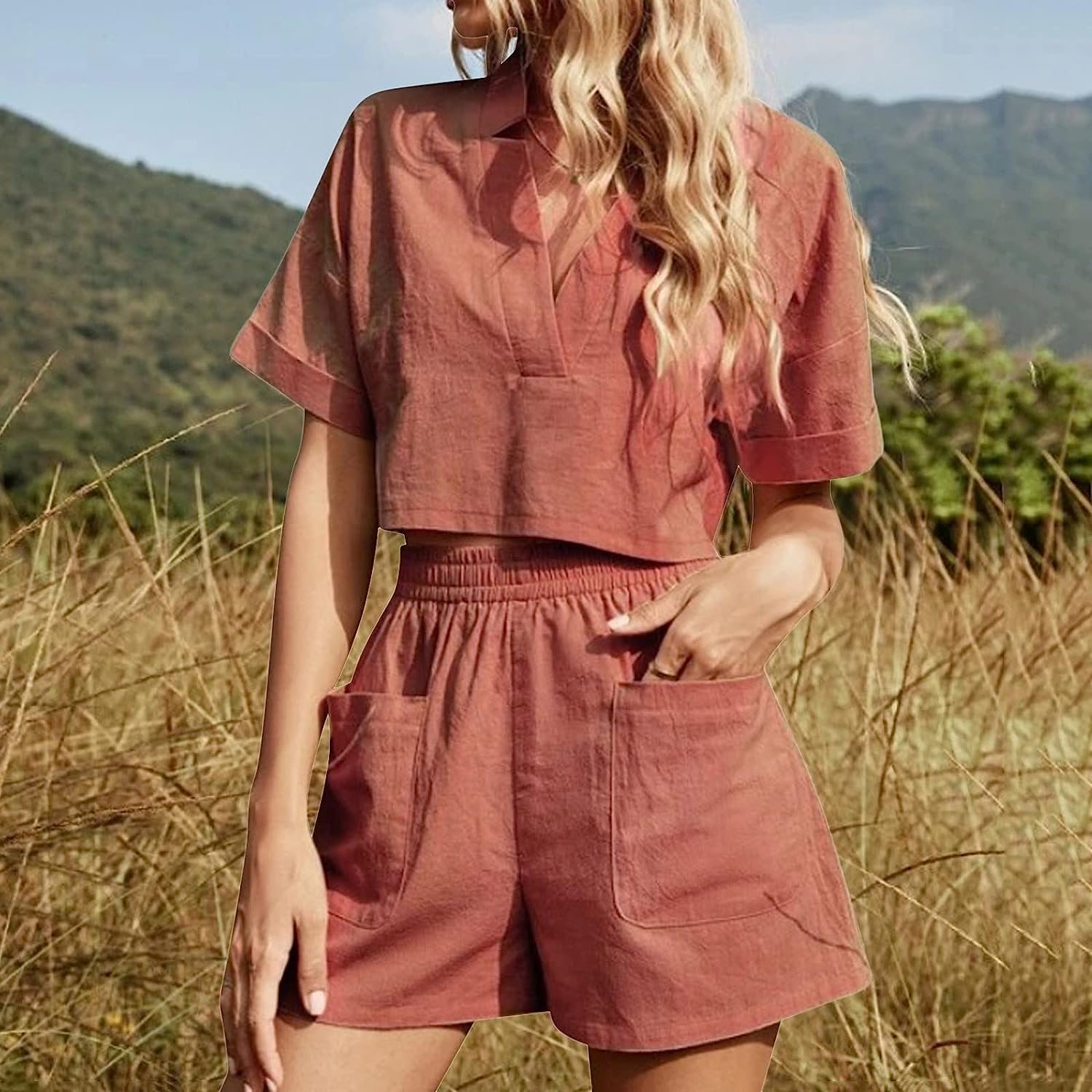 ORIGINAL PHOTOGRAPH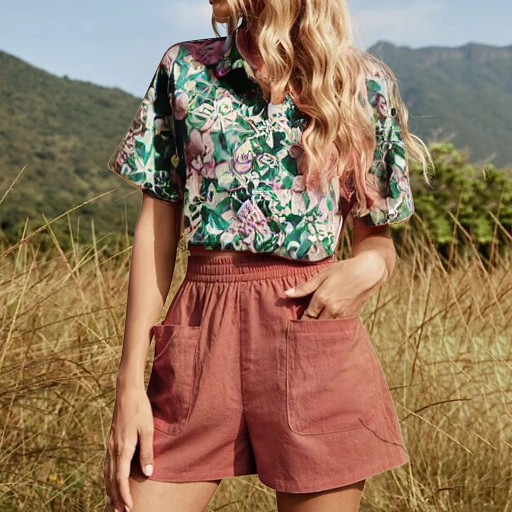 "SHIRT WITH FLOWERS ON IT"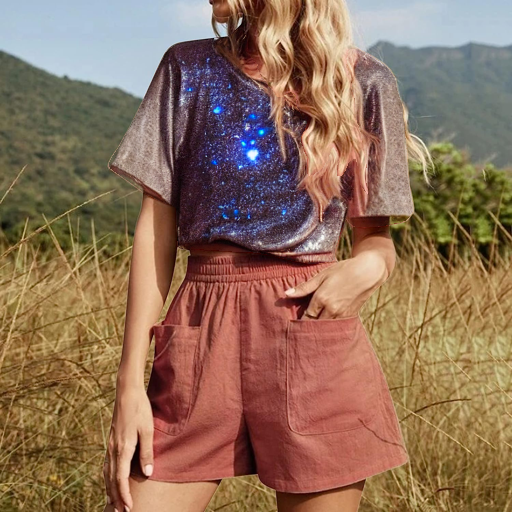 "BLUE SHIRT WITH GLITTER"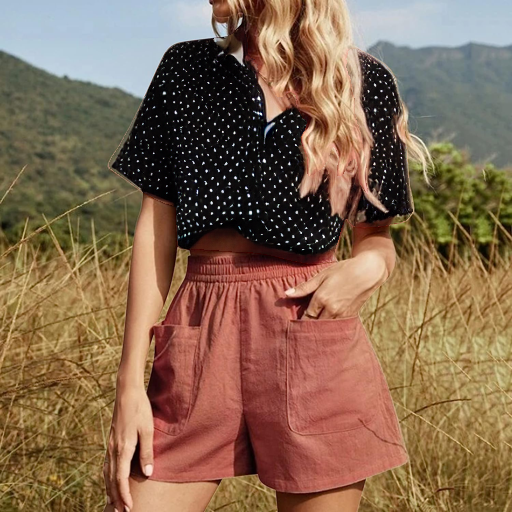 "BLACK SHIRT WITH POLKA DOTS"